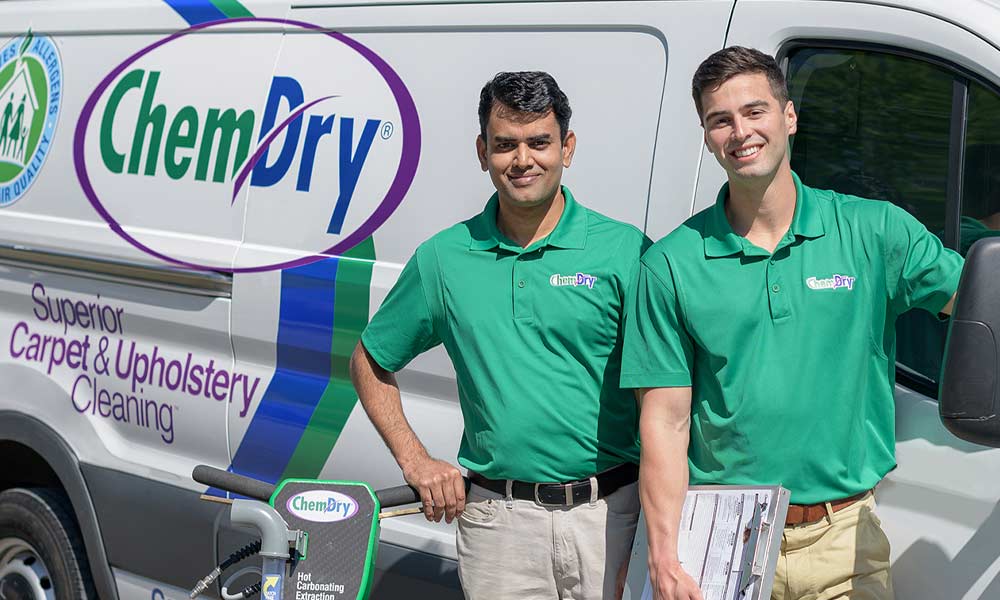 Mattress Cleaning by Chem-Dry of Manhattan
Studies have found that the average person spends one-third of their life on a mattress. While most mattresses appear clean on the surface, many harmful things can lurk on your mattress that are not visible to the naked eye, including allergens, dust mites, bodily fluids and more that are bad for your health. Chem-Dry of Manhattan can give your mattress the full, deep clean that your mattress needs to get rid of these unhealthy allergens and make your room a healthier haven for you to relax and unwind in.
Green Certified Mattress Cleaning
To give you an idea of what is lurking in your mattress- this photo was taken after we finished a mattress cleaning!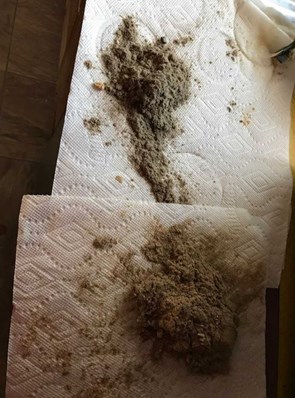 With the expensive cost of today's mattresses, let Chem-Dry of Manhattan get you your money's worth out of your mattress by extending its life. Cleaning and sanitizing your mattress from the daily build-up of dust, dirt, bodily fluids, allergens and body sweat and pet stains can significantly increase how long you keep your mattress. With our effective cleaning products and methods we can help you feel like your mattress is 5 years younger.

It is recommended a mattress be cleaned at least once every two years. With our green certified products we won't just make your mattress cleaner, we'll make it healthier for you and every member of your family. Our powerful, proprietary cleaning solution, The Natural, is 100% non toxic and safe for children and pets.
Call Chem-Dry of Manhattan today to schedule an appointment or answer any questions you have!
Click Here for a Free Quote!
Contact us to get a free quote and request a service appointment. We'll discuss your needs, provide you with a no-obligation quote and can begin the cleaning process at your convenience.