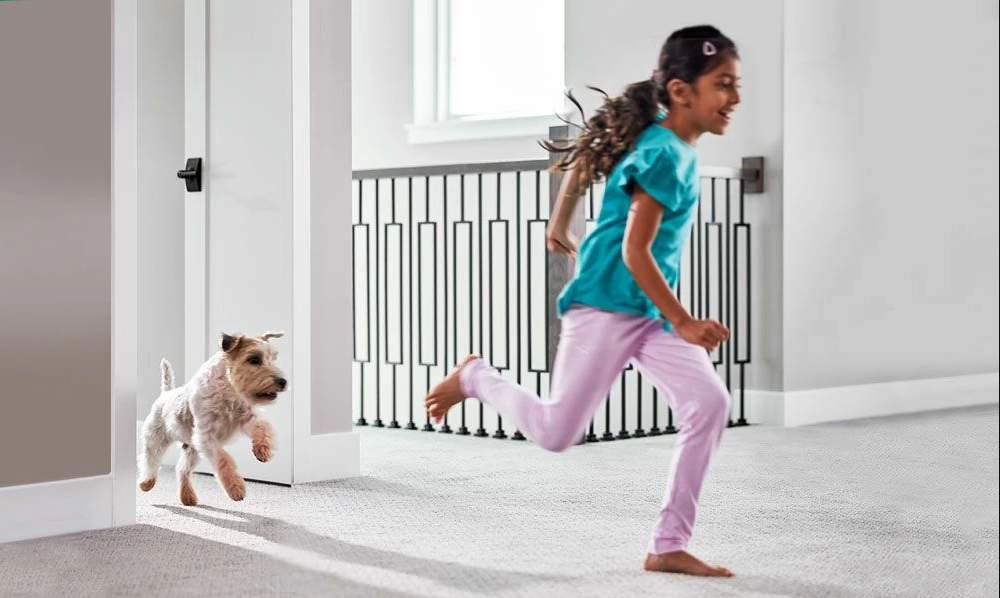 Coming Soon.. Wood Floor Cleaning!
MONDAY, FEBRUARY 18, 2019
To some, wood floor might seem like a better option than carpet. They are durable, maintain a long lasting beauty, and if you get tired of having plain wood floor – you can redecorate with a rug! However, wood floors do need regular maintenance to preserve their beauty.
That's why Chem-Dry of Manhattan is adding professional wood floor cleaning to the list of services we offer! Our industry leading wood floor technology will give your wood floors the deep clean and polish it needs to renew the look of your home.
Our wood floor cleaning service offers many benefits including:
-Removing dirt, grime, allergens from pets and pollen, smoke and other harmful bacteria
-Increase floor life
-Provide a superior deep clean vs mopping
-Give your floor a protective barrier against damage
-Add a durable shine
-Sanitize your floor to eliminate bacteria
-Uses minimal moisture, preventing possible damage to the wood floor
Chem-Dry of Manhattan's products are green certified and safe for pets, children and other family members! If you're looking for a deep clean on your floor in preparation for a special event, or just to maintain a healthier home for your family – keep Chem-Dry of Manhattan in mind! We promise to deliver exceptional results to make your floors cleaner and appear brighter and brand new.
Stay tuned for our wood floor cleaning services - coming soon to Chem-Dry of Manhattan !
BACK TO BLOGS