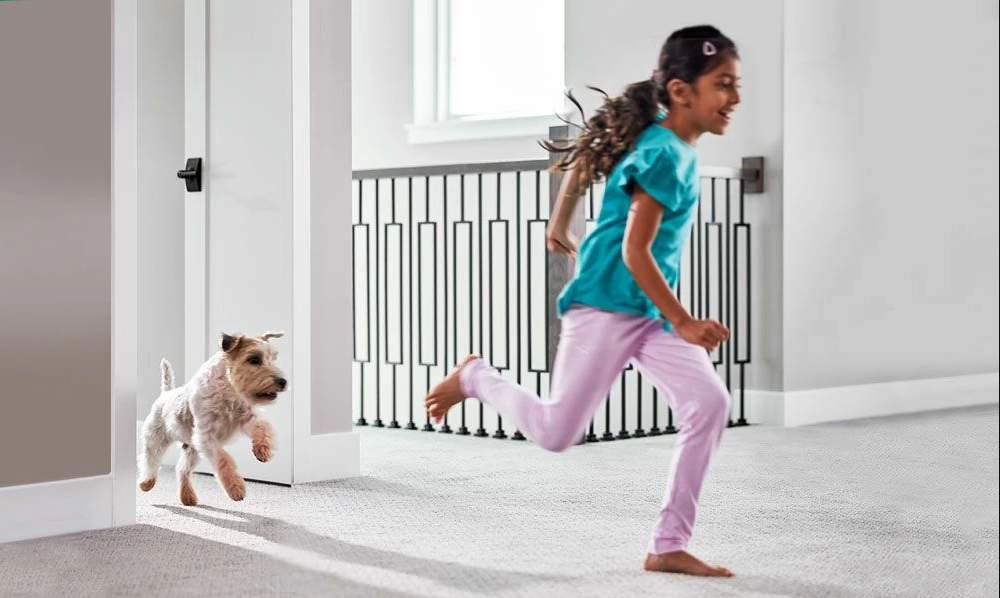 Chem-Dry of Manhattan Celebrates Earth Day
MONDAY, APRIL 22, 2019

Chem-Dry of Manhattan has been committed to being the Healthy Home Authority offering superior solutions and services that you can trust. We do our proudly celebrates Earth Day every day by using green-certified products and our patented Hot Carbonation Extraction method that uses 80% less water compared to traditional steam cleaners.
Our Hot Carbonated Extraction cleaning method is different than traditional steam cleaners because we use carbonated water in our services. This means that we use less water but are still able to give your carpet and furniture an effective, deep cleaning. By using our Hot Carbonated Extraction cleaning method we are able to save approximately 20 gallons of water in each cleaning, which equals out to over 68 million gallons of water a year for the entire Chem-Dry corporation!
In addition to preserving water, Chem-Dry of Manhattan also has over 50 non-toxic, green-certified products, including The Natural, which is the heart of our cleaning process. The Natural is 100% non-toxic and made of natural ingredients. This product, combined with our Hot Carbonated Extraction method, can give your carpets and furniture an effective, deep cleaning that is safe for your pets, children and all family members. To learn more about our green-certified products, click here!
If you're looking for a cleaning company that cares about the environment and also can give your carpet and furniture the deep cleaning it needs, call Chem-Dry of Manhattan today 917-447-8474!
BACK TO BLOGS